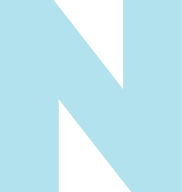 Strong immune system
With 70% of your dog's immune system found in the gut, healthy digestion is essential for a happy and healthy pup.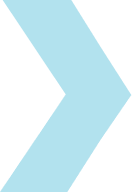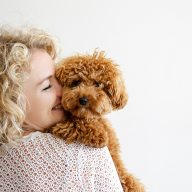 Healthy skin & coat
Soft, shiny coat and clear skin are tell-tale signs your dog is getting high-quality, nourishing foods.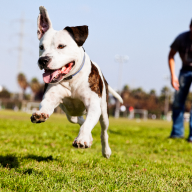 Healthy stool
Healthy stool is firm and easy to pick up, making your backyard clean-up simple. This is the result of proper nutrients.