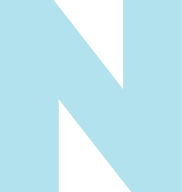 Strong immune system
70% of your dog's immune system is in their gut! Boost that belly for a tail-wagging, squirrel-chasing, superhero life.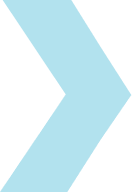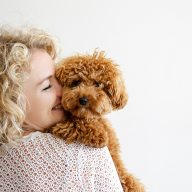 Healthy skin & coat
Soft, shiny coat and clear skin are tell-tale signs your dog is getting high-quality, nourishing foods.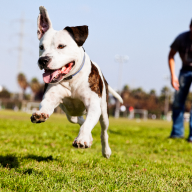 Healthy stool
A good firm poo is a sign of a healthy digestive system. It's easy to pick up and clean. All because of the gut-friendly, all-natural ingredients in our recipes.